DREAMING OF A PLACE UNSEEN
A very personal effort in pursuit of the American Jazz tradition.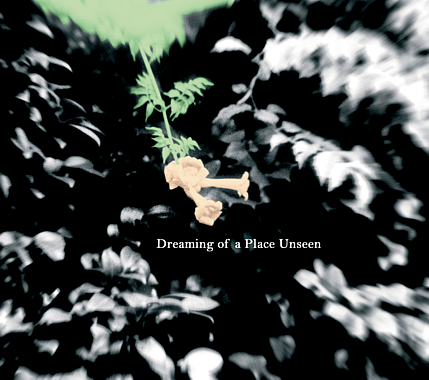 Produced by Nolan Quinn.
Recorded in July 2013 at RSI Studio 2, Lugano.
Co-produced by RSI Rete Due of the Swiss Broadcasting Corporation. Released and distributed in 2014 by Unit Records, Switzerland.
Supported by the cultural funds of Stadt Bern, Burgergemeinde Bern, Kultur Kanton Bern and Repubblica e Cantone Ticino.
TRACK LIST
▶ Feather*
▶ Panareminiscence*
▶ Orbits
▶ Minos*
▶ My One And Only Love
▶ Bats Fly At Night*
▶ WAL*
▶ Dreaming Of A Place Unseen*
* Composition by Nolan Quinn (registered at SUISA, Switzerland).
NOLAN QUINN QUINTET
Nolan Quinn has presented his debut album in Switzerland and abroad featuring his original quintet as well as a variety of guest musicians.
Concertgoers everywhere have enjoyed the musicianship of the many artists who contributed to the project—in particular Jonathan Maag, Oliver Illi, Simon Quinn and Brian Quinn as well as guest musicians René Mosele, Naima Gürth, Lori Williams, Benjamin Muralt and Dominik Burkhalter.
RELEASE CONCERTS
➸ Saisoneröffnung Jazz Live Aarau 2016
➸ La Fabbrica Losone 2016
➸ Moods Zürich 2016
➸ Jazz Winter Meeting Lugano 2016
➸ Bird's Eye Jazz Club Basel 2016
➸ Kulturzentrum Dübendorf 2016
➸ Philly Joe's Tallinn Estonia 2015
➸ Jazzin St. Gallen 2015
➸ Jazzpreis der Zürcher Kantonalbank 2015
➸ Theater Tuchlaube Aarau 2015
➸ 18° Festival di cultura e musica Jazz Chiasso 2015
➸ BeJazzSommer Bern 2014
BUY THE ALBUM
This album is currently sold out. Digitally available at online stores (iTunes, Amazon, etc.).
Broadcastings by RSI Rete Due and Radio Swiss Jazz.